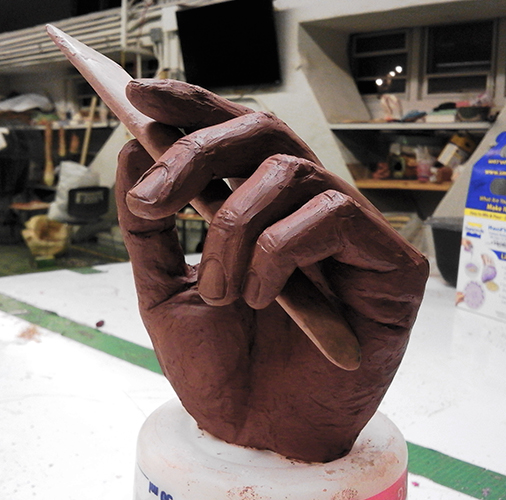 I studied Fine Art at Carnegie Mellon University with a minor in Physical Computing from IDeATe.
I create hand-drawn 2D character animation, and am developing my dynamic and subtle acting animation skills. I thoroughly enjoy drawing character turns, layouts, and expressions as well!
Contact Me
I am based in Eastern USA and Denmark.
Feel free to send me an email if you have any questions, inquiries, or feedback.
jett@artvaultz.com
More
I wrote a second-order Markov Chain to better understand how it works. This generates sentences by word, pulling from a few public text sources. Try clicking the button below to see what sentences this generates!
I've also written this site from scratch to learn about and see how HTML/CSS/js work together. That being said, if you notice any bugs on this website, please don't hesitate to let me know via email!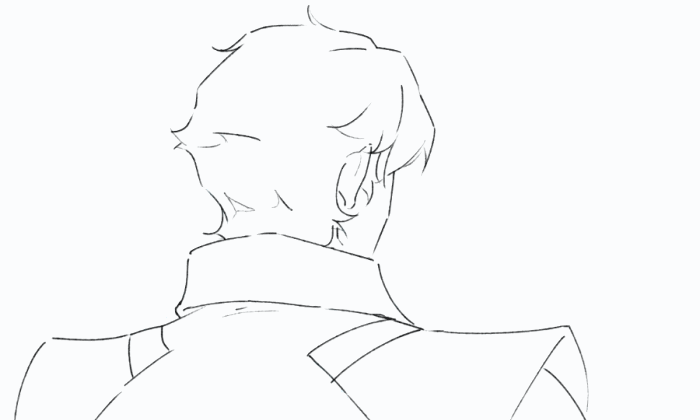 Fan animation of Richter Belmont from Castlevania: Nocturne!
If you are on desktop, try clicking around on the homepage for a little surprise animation!